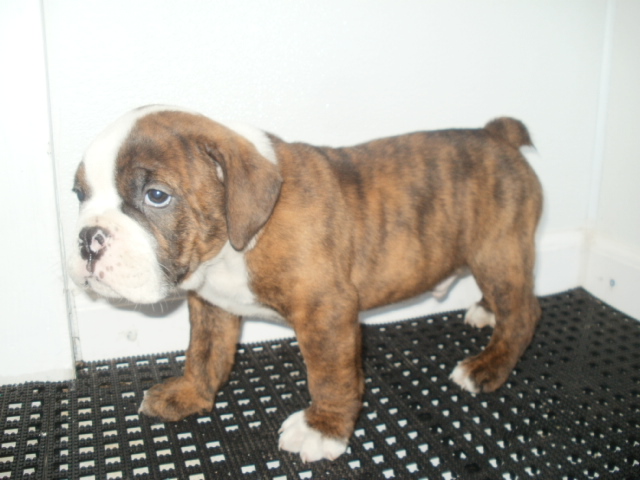 Here are the English Bulldogs we have AVAILABLE NOW!

Here are our amazing english bulldog babies, Please dont hesitate to call us on our English Bulldog Puppies! As of today I have 4 male English Bulldog Puppies available and 2 Female English Bulldog puppies. These English Bulldogs will go quick so please email/call us if interested!!!!

Please send your request to

and don't forget to leave your name and telephone number

so we may contact you.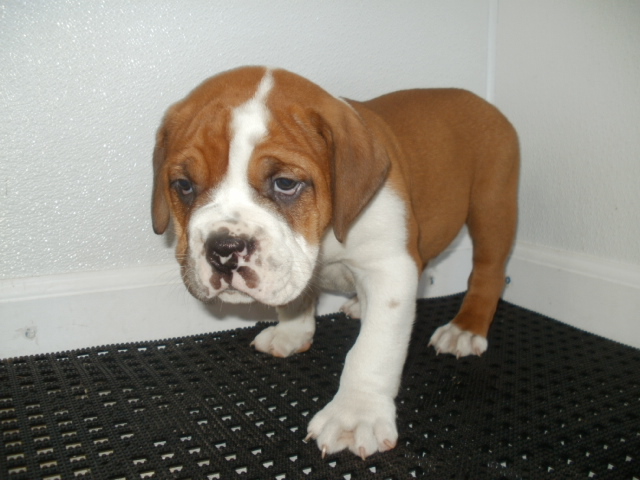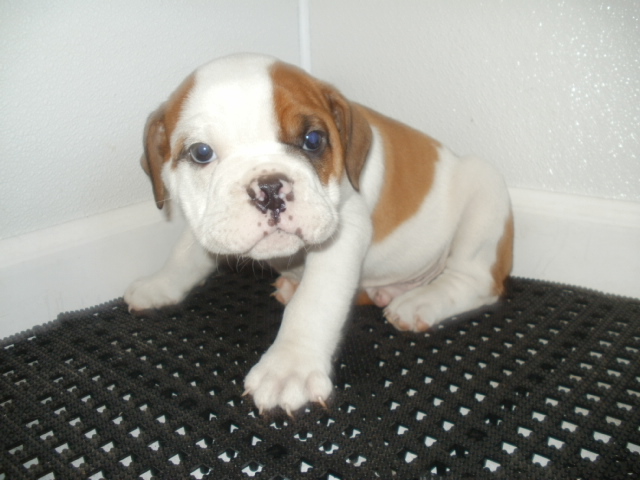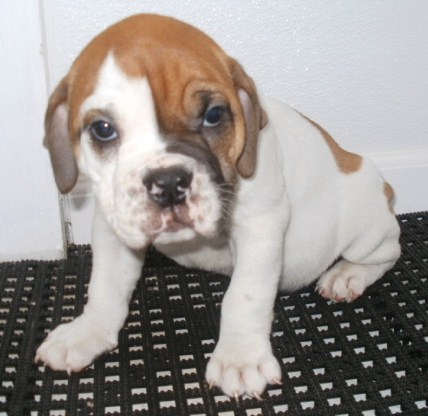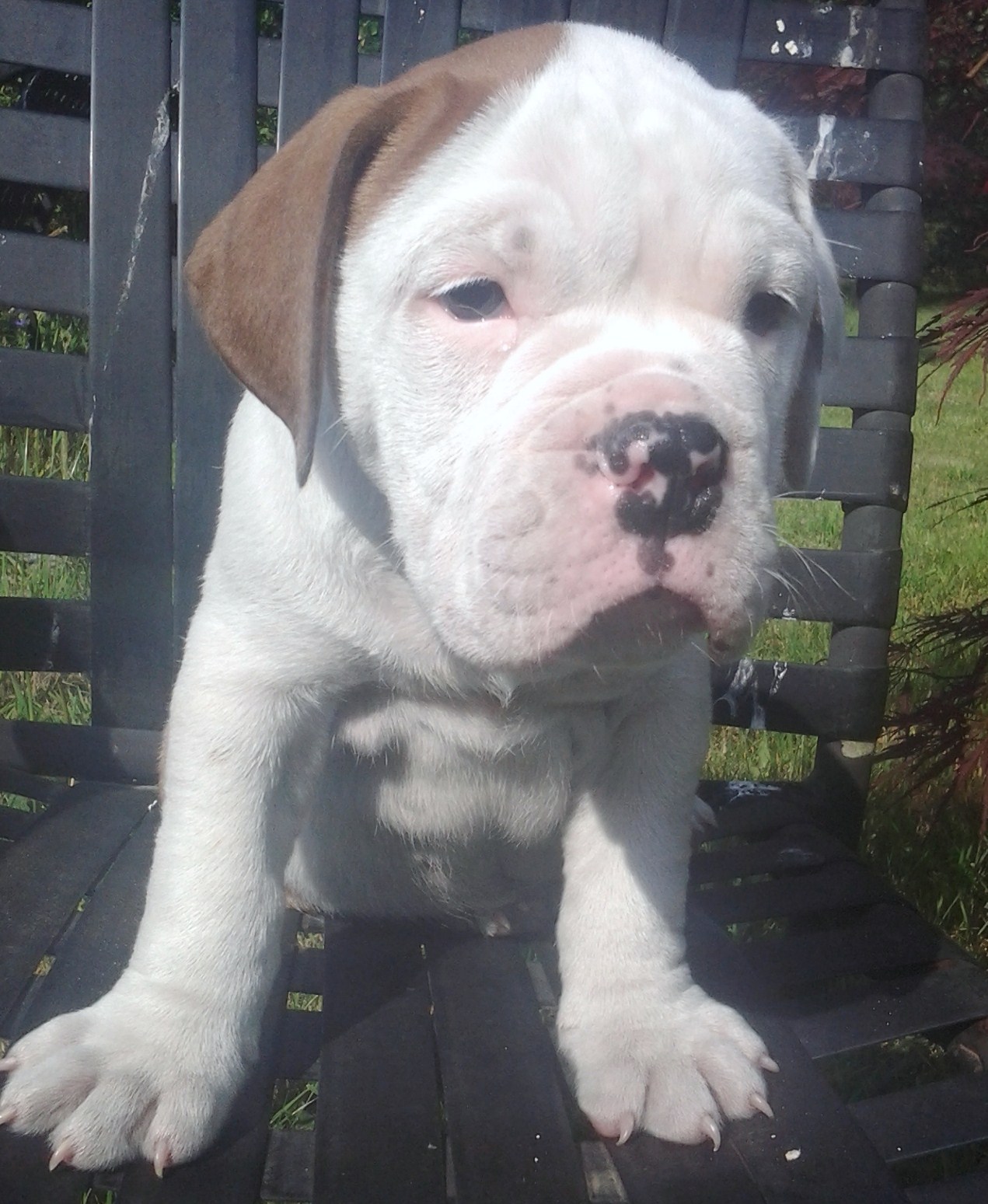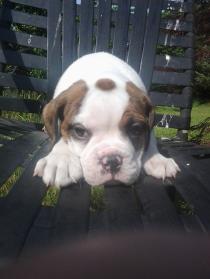 Female 1

       Available!